LENOVO THINKPAD X390 Intel Core i5, 8GB RAM, 512GB SSD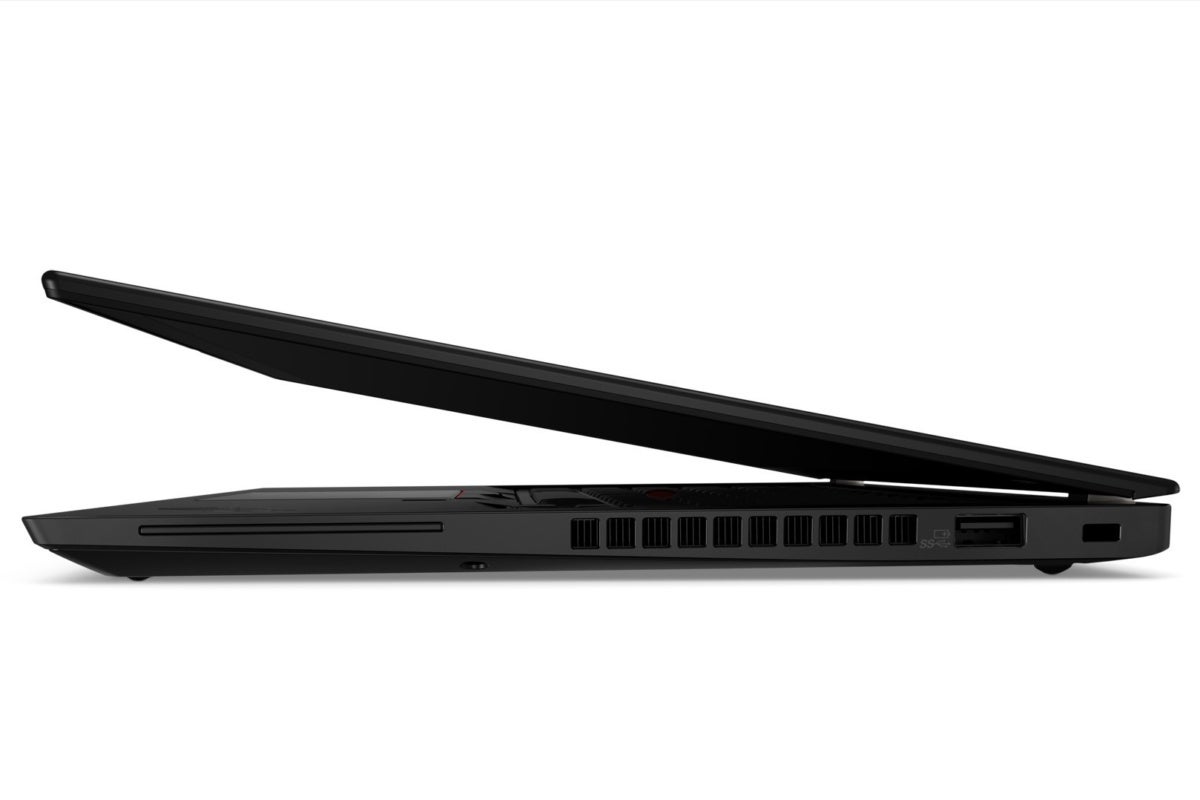 The Lenovo ThinkPad X390 gets some things right. It's thin and light—especially for a business laptop—and plenty powerful, while maintaining the hefty keyboard for which ThinkPads are known.
Before long, though, the ThinkPad X390's trade-offs become clear. The matte display's washed-out tones are tiresome on the eyes, and the keyboard and touchpad—both signature features on most ThinkPads—feel too stiff. While the ThinkPad X390 performs well in benchmarks, fiddling with the power settings causes speed to suffer. Given the price, we expected fewer drawbacks.